Established In 2001, LUXURY WHOLESALE ONLINE Is Your #1 Source To Finding Designer & Luxury Goods, AT, OR BELOW WHOLESALE!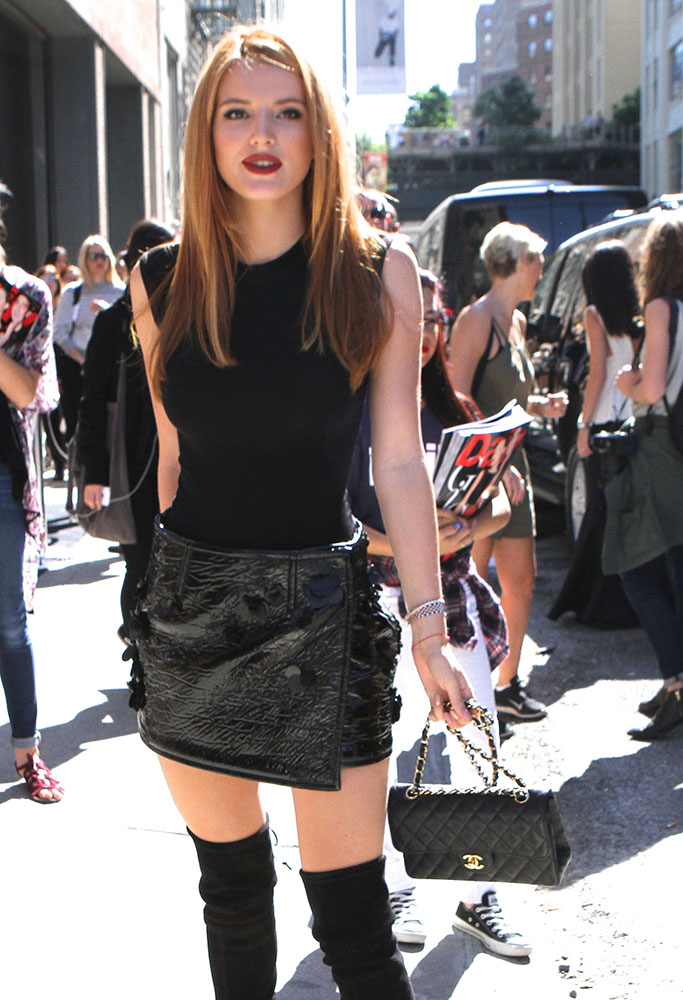 And we're talking famous, coveted, world renowned brands like: Chanel, Armani, Fendi, Versace, Christian Dior, Prada, Valentino, Michael Kors, Dolce & Gabbana, Jimmy Choo, Gucci, Balenciaga, Chloe, Salvatore Ferragamo, Tory Burch, Hugo Boss, Bottega Veneta, Lacoste, Tod's, Longchamp, Givenchy, Miu Miu, Moschino, Marc Jacobs, Burberry, Coach, Theory, and much more!
CHECK THESE OUT!
Women's Dolce & 
Gabbana Blunt Shoes
72% off retail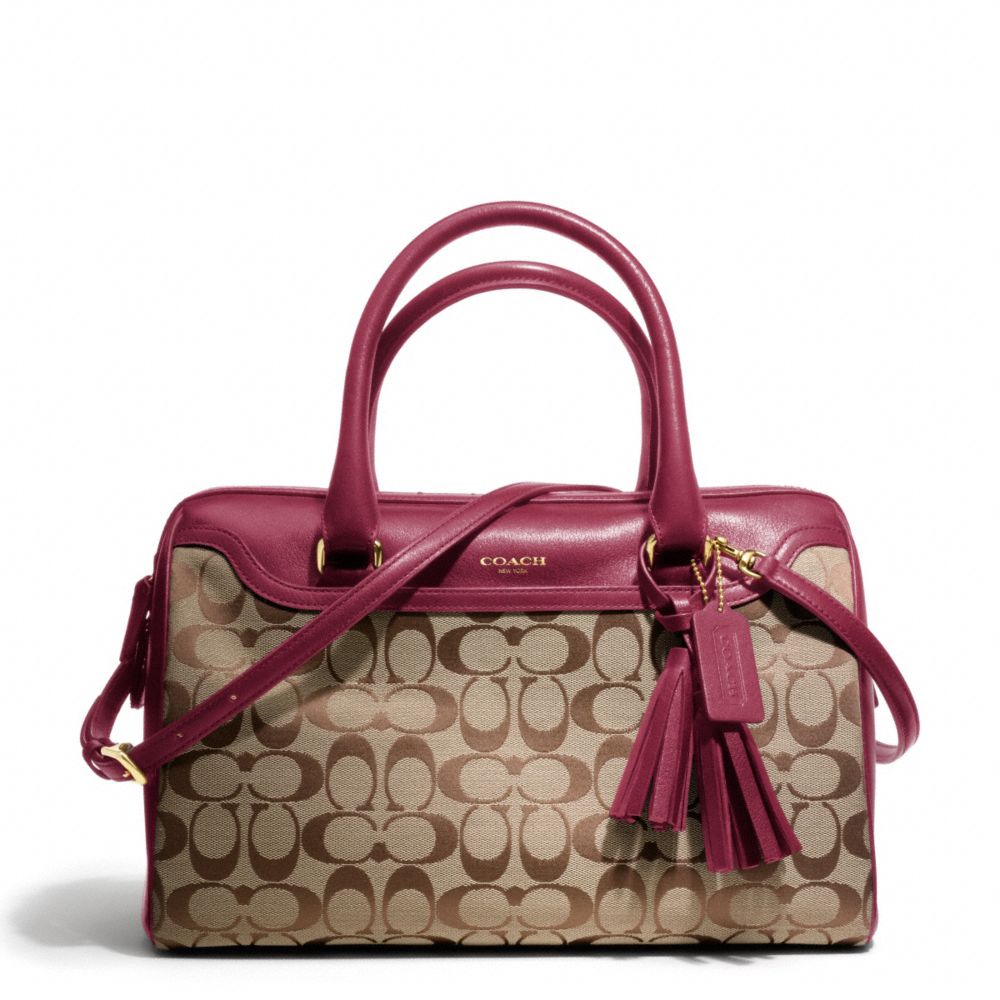 Coach 
Signature Tote
75% off retail
Versace Collection 
Vitello Perlato
75% off retail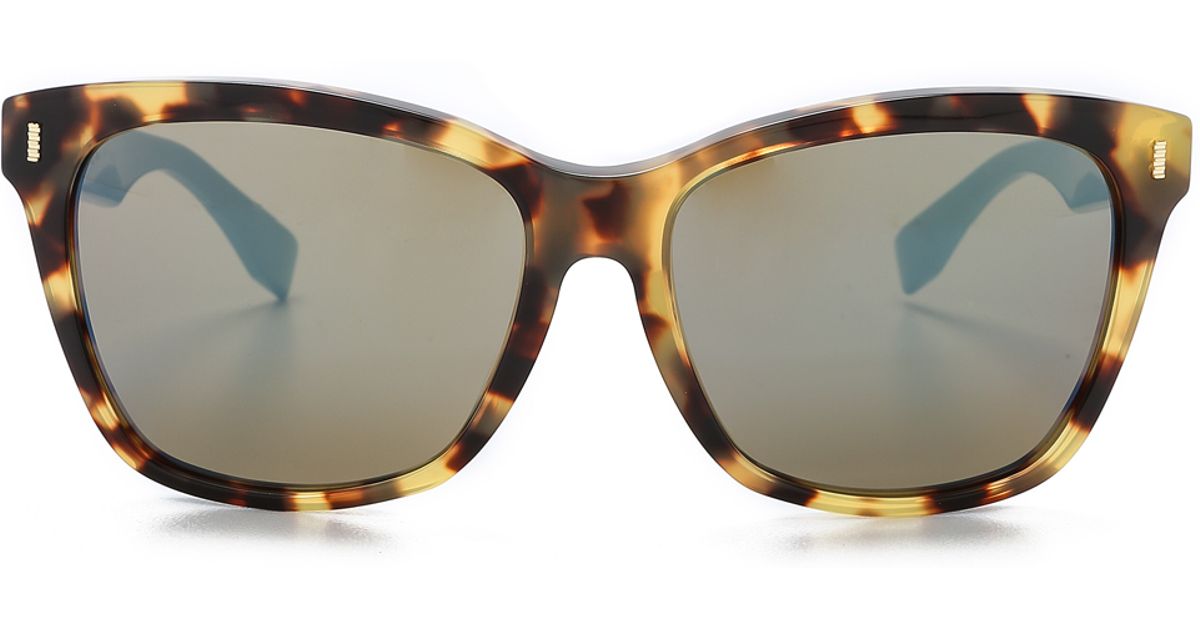 Fendi Havana 
Chrome Sunglasses
65% off retail
Men's Coach 
Beekman Briefcase
65% off retail
Christan Dior Vintrav
50% off retail
…And That's Just To Whet Your Luxurious Designer Appetite!

* Guaranteed 100% Authentic
* No Wholesale License Needed
* Fractions of Bluefly and Amazon Prices
* No Minimum Order
* Instant Access; You Can Start Immediately!
How Can We Afford To Do This?
BUYING BELOW WHOLESALE
Allow us to give you the rundown… Almost all designer goods (handbags, purses, shoes, apparel, etc.) pass through many levels before they reach the store shelf (and therefore you). In most cases it goes from the designer's factory, through numerous channels and level before finally reaching the retail store and ultimately you. As it travels through these various levels (which we will explain later) the price continues to increase with the largest expense happening in your wallet.

Another way to look at this would be to compare it to fruit in a super market. Does the farmer pick the fruit and deliver it himself to the market? Unless you are shopping at a farmers market, probably not. It goes through various channels and distributors before making it's way into your shopping cart. The same happens with designer goods. With each level, the price goes up.
Through many years of research and relation building, we have compiled everything you need to cut out many of these intermediate levels. By introducing you direct to the jobbers and suppliers you end up saving ten fold! Through the sources inside our members area, you do not have to buy in bulk. You do not have to have a wholesale license. Almost every source has an online site where you can order direct from the comfort of your home. And you will never have to pay retail ever again.
The best sources have been our partners for many years. We travel the country (sometimes internationally) to build these relationships. We go to trade shows. These are the same sources big name stores and shops send their employee buyers to endlessly to build the same relationships we are about to hand over to you. We are right there with the buyers for stores like Saks, Bloomingdales, etc. We blurred out our company name and info – otherwise they would stop us from bringing you these secret sources!
What Our Members Get…
Our most trusted sources in an easy to use database. Almost all of our sources, suppliers, and partners have websites (and no, unless you know the actual companies, you will not find them using Google!). We have been in business for 14 years and helped thousands of smart consumers, like yourself, save money buying their favorite designer names. We have the most sources, jobbers, suppliers, and wholesalers of luxury designer handbag, purses, accessories, shoes, clothes, and apparel.